March 19, 2020
Opportunities for foreigners investing in real estate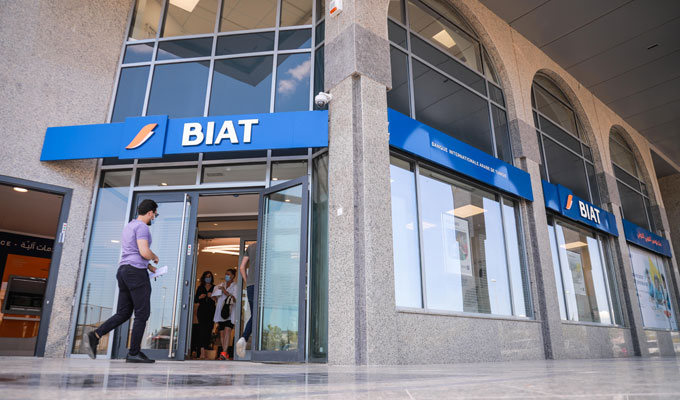 The annual BIAT campaign for TREs is focused this year on consulting and specific support for real estate projects in Tunisia. TREs will be able to benefit from a promotional offer for any real estate credit request made during the campaign from July 15 to September 15, 2021.
The offer includes preferential terms and conditions for interest rates on credit Real estate Tounessna, on set up commissions and on life insurance and housing expenses in partnership with BIAT Insurance.
The BIAT will assist its clients by making available its network of real estate partners to accompany and guide them in the search for the real estate of their dreams everywhere in Tunisia.
BIAT will also offer its customers free of charge for cash payment transactions.
BIAT makes all of its experts available to its TRE clientele distributed over its network of 205 agencies, a team of experts dedicated to the level of its central services ′′ Tounessna Team ′′ as well as various means of contact:its website: www.biat.tn, its Facebook pages: BIAT and BIAT FRANCE,a dedicated group line and WhatsApp Business number: 00216 13 71 19 00.